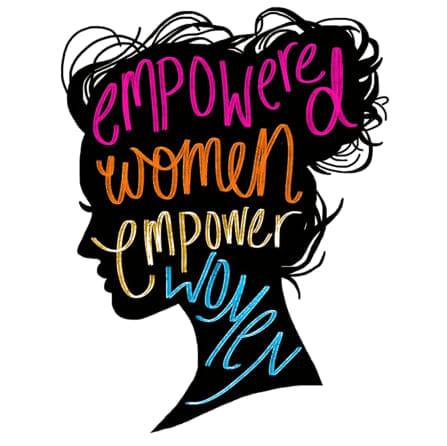 There are a lot of great Membership options and Specials available.
Browse through and "Add to Cart" the one that works best for you.  When you are ready, click on "Proceed to Checkout". 
If you don't already have an account with us on our APP powered by "Wellness Living", you will be prompted to create one.  This will then allow you to complete your Membership set up process.
Give us a call with any questions.
We can help you choose the best Membership for your lifestyle and help you set up your Membership account.